Become a part of the Throga community with like-minded and supportive singers from around the world and direct access to Throga's founder, Richard Fink IV, and the Certified Throga Instructors! Your membership includes a growing collection of exclusive content, including weekly vocal tip videos, LIVE streaming lessons and customizable exercised in the dimension courses. You will ALWAYS have new and innovative ways to stay motivated, get personal feedback on your progress, and target the vocal dimensions you'd like to focus on in order to reach your full potential.
This course is about YOU - no matter your style or skill level! We encourage you to ask questions, influence the direction of the program, and to share your voice with the community. The vocal tips, articles and lessons will answer the questions you ask and cover ALL things voice. Topics range everywhere from technique to vocal health, vocal physiology/psychology, studio recording, and stage performance. So whether you want to learn how to develop vibrato, master your breathing, belt properly, connect with your audience, overcome performance anxieties, or develop your own sound, we have it covered!
Beyond the Gym can be used as a stand alone course for training or as supplemental training in conjunction with the Vocal Gym and private lessons. And the best part, is that all its tools, including direct access to the Certified Throga Instructors, is a fraction of what normal monthly lessons cost. So why wait? Enroll today!
What's Included

LIVE streaming warmups and training videos
Instant access to all archived Vocal Tip Videos
Fully guided exercises and downloadable practice MP3s
Customizable solutions within each featured exercise
Visual mapping of exercise functionality and component breakdowns
Early registration to special Throga events
Exclusive discounts to current and future Throga products
Your Instructors

Richard Fink IV (Los Angeles, CA, USA)
Ami Gent (St George, UT, USA)
Kerri Hardwick (Chesapeake, VA, USA)
Anita G Houser (Grovetown, GA, USA)
Brigitte Krahn (Loma Plata, Paraguay)
Anna Rizzo-Tassone (Sydney, NSW, Australia)
Jorge Sanchez (Edison, NJ, USA)
Courses Included with Purchase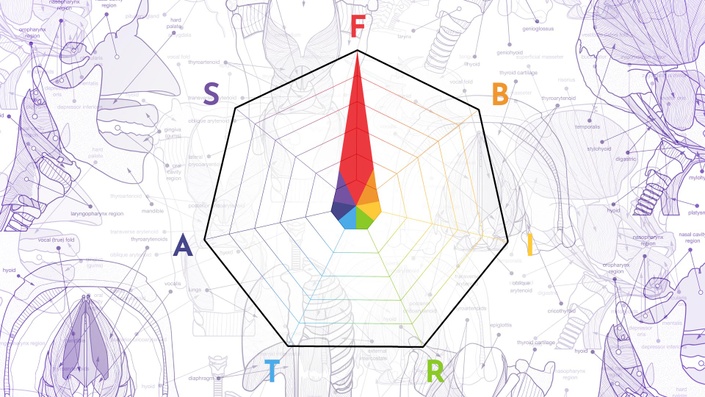 Flexibility Exercises
1st Dimension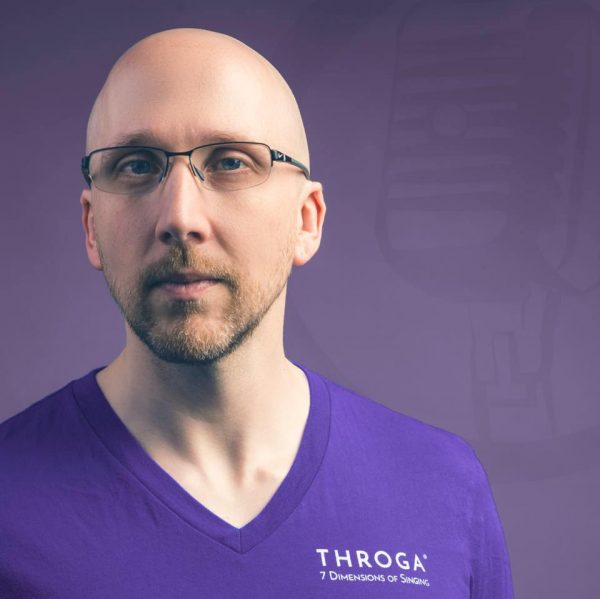 $21/month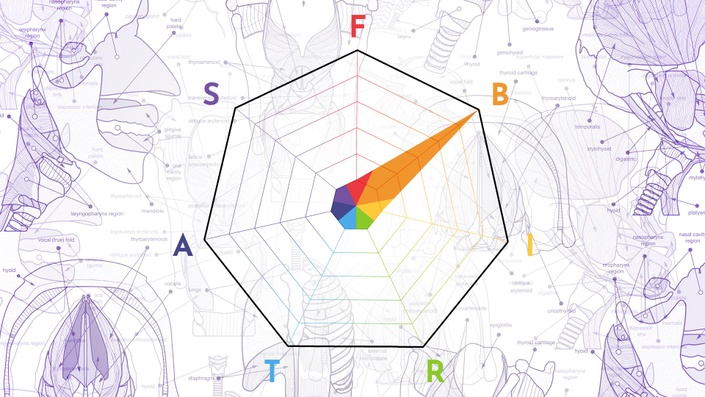 Breathing Exercises
2nd Dimension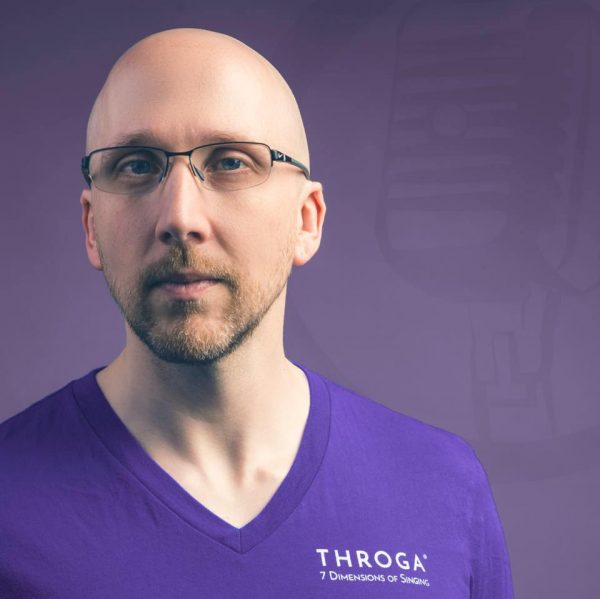 $21/month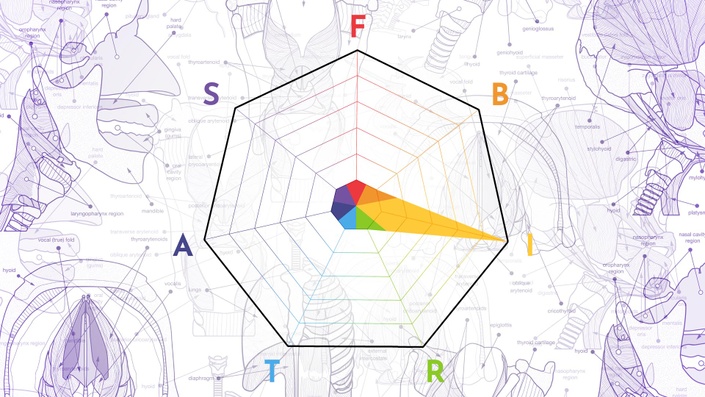 Intonation Exercises
3rd Dimension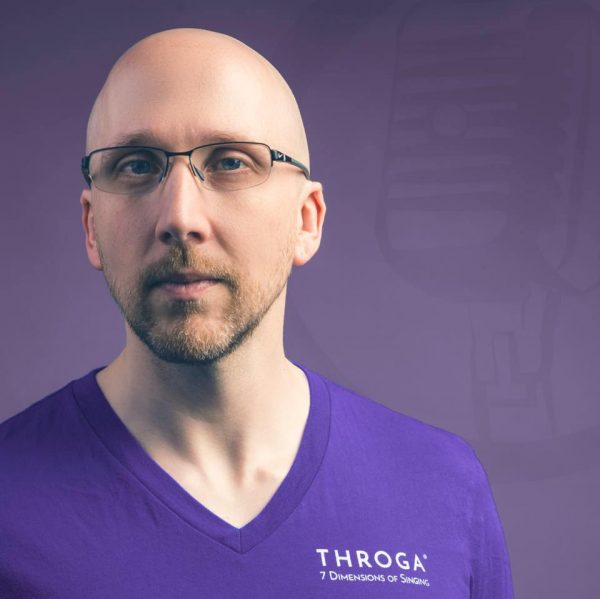 $21/month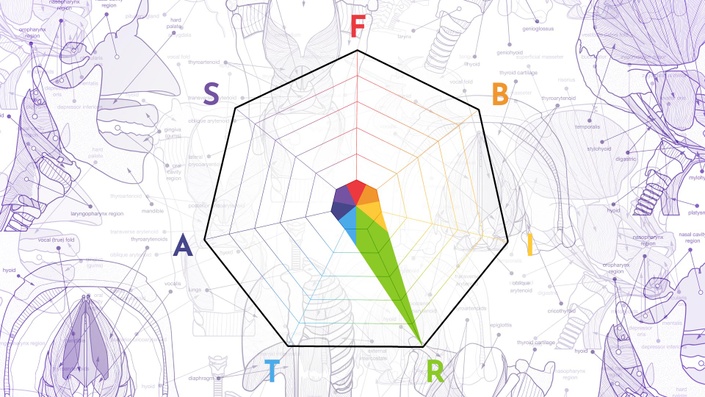 Range Exercises
4th Dimension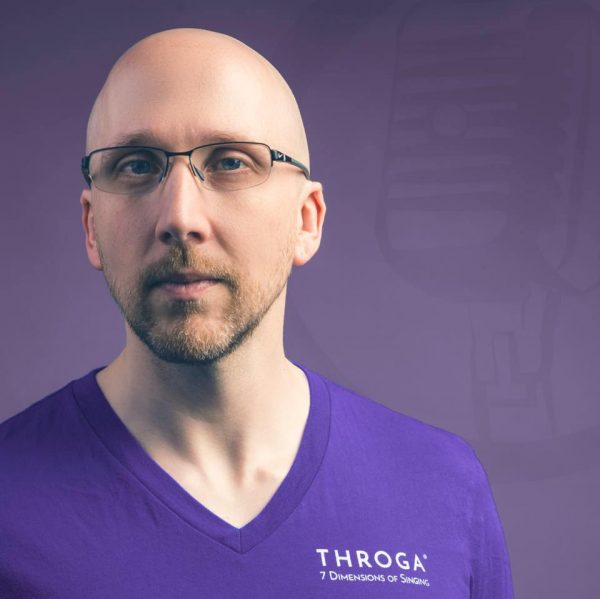 $21/month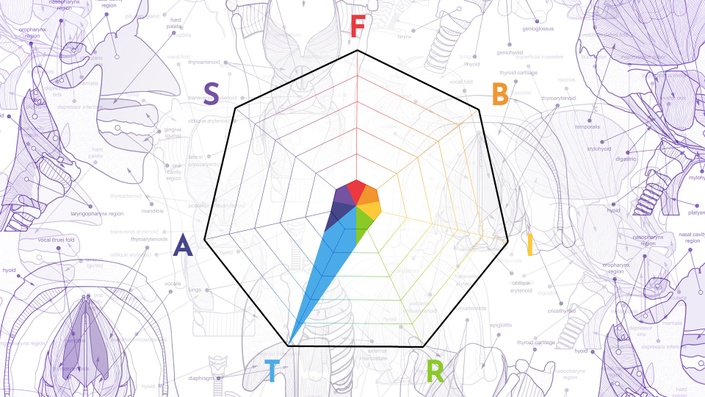 Tone Exercises
5th Dimension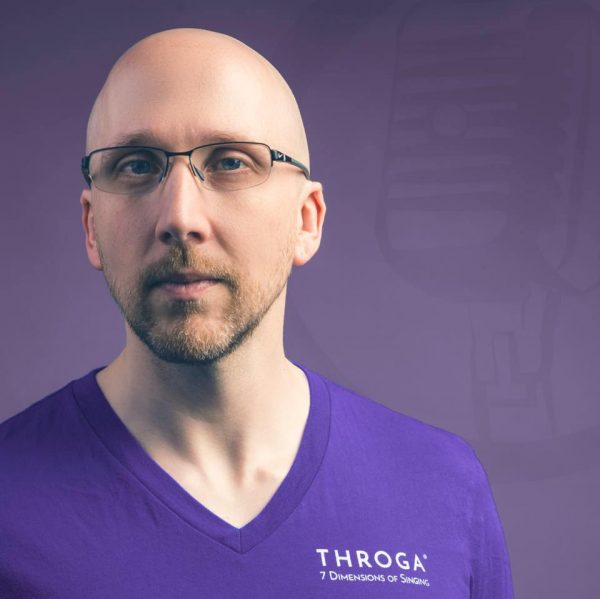 $21/month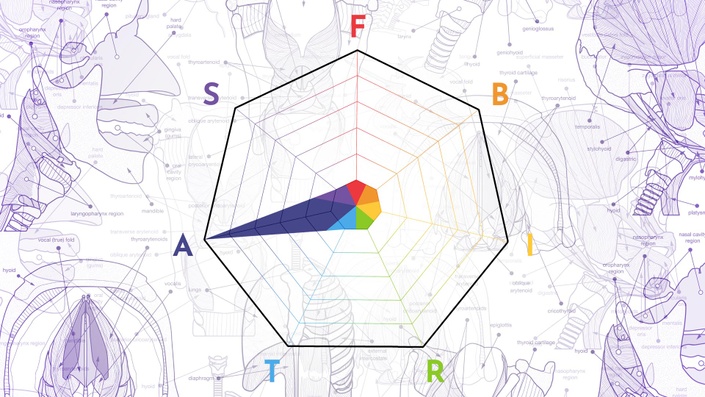 Articulation Exercises
6th Dimension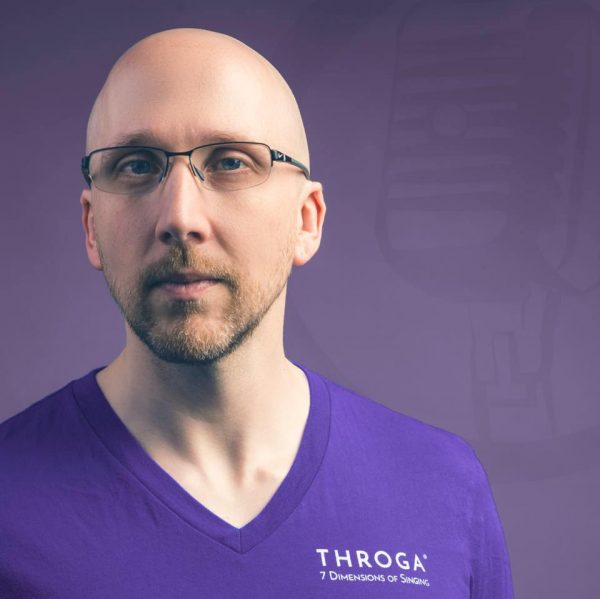 $21/month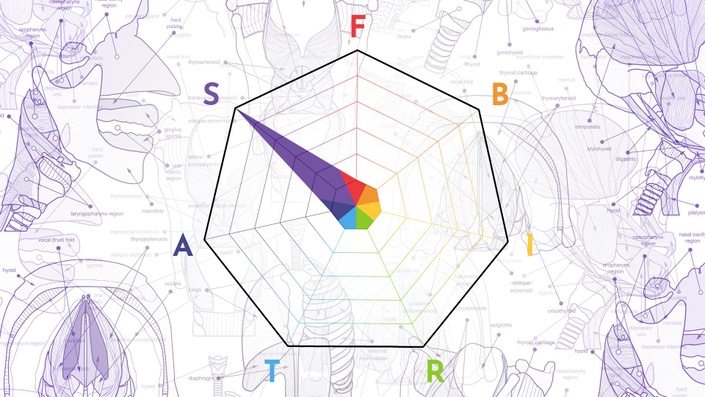 Strength Exercises
7th Dimension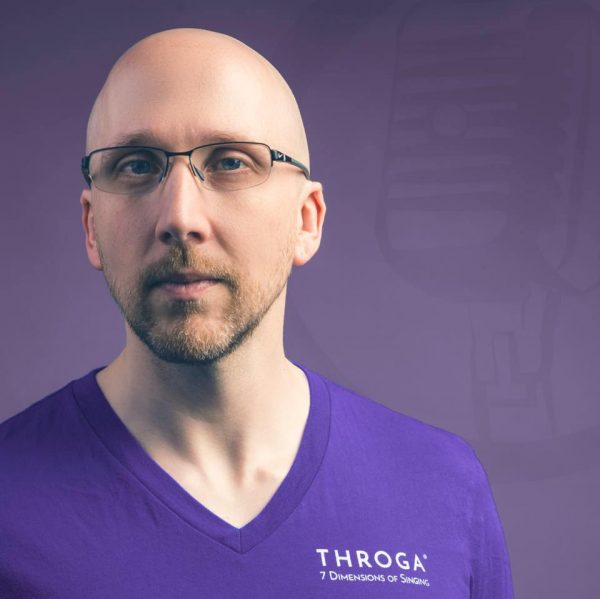 $21/month
Original Price: $147
Frequently Asked Questions
How long do I have access to the course?
You have access to this course for as long as your membership stays active. You can cancel and reenroll at any time!
Can I take the course on my phone or tablet?
Absolutely! You are able to access the course, watch the training videos, practice the MP3s , and interact with the Throga community across all the desktop and mobile devices you own.
What if I'm a complete beginner as a singer?
The beauty of singing is that anyone can do it! Don't get caught up in whether or not you have enough "natural" skill to do something you love. As long as you have a desire to sing and are willing to work at it, this course will help you reach your goals!
What if I have questions about the technique or exercises in the course?
Your membership includes 24 hour access to our Certified Throga Instructors in the Vocal Gym Facebook Group! Reach out anytime with questions regarding the course, your personal training or singing in general! For more in-depth coverage of the Throga Technique, check out out flagship course, the Vocal Gym.
How do I access the Vocal Gym FaceBook Group?
Upon enrolling, you will have instant access to this course, which includes direct links and instructions to join the FaceBook Group page. Please note that a Facebook account will be needed (accounts are free and you can keep your email and profile private from the world if you choose).