WHAT ARE THE 7 DIMENSIONS OF SINGING?
Listen as the creator of the 7 Dimensions Of Singing, Richard Fink IV, explains how they will transform your singing voice. Video Tutorials MP3 Downloads Exercise Combinations
WHAT'S IN THE VOCAL GYM COURSE?
Available in days

days after you enroll

This Course Has Moved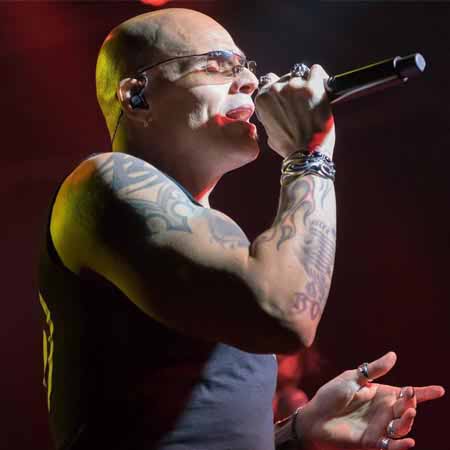 "In all my years of singing, presentations and radio, I've had the honor and pleasure of working with so many knowledgeable and well established vocal coaches that have taught me different strategies to maximize the potential of my voice, but it wasn't until I came into contact with Throga that I truly understood the anatomy, functionality and execution of what our incredible vocal instrument can provide for us as speakers and singers! I would adamantly recommend this course to anyone who utilizes their voice as their principal means of income in a heartbeat! Thank you for this enlightening course... simply brilliant!"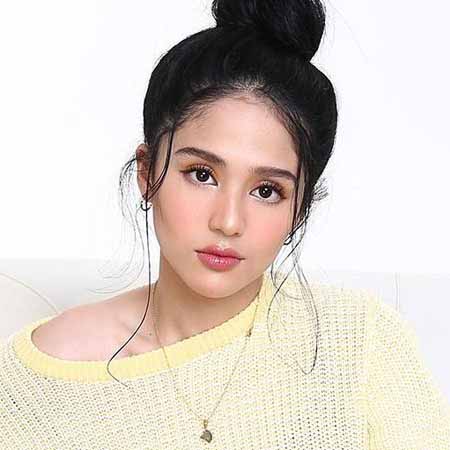 Jayda Avanzado (Philippines)
"The Vocal Gym teaches and showcases more than just the standard vocal tips and guidelines! From personal experience, it touches on not only the technical and scientific aspects of singing, but has also made me realize that the condition of mind and body are so important as a singer. One of my favorite things about the 7 Dimensions of Singing is that it adapts and is applicable to any singing style, regardless of your genre, and focuses on working with your current skill set, and enhancing it to produce the sound you want efficiently! Richard is an articulate instructor, able to break down all there is to it, while creating a comfortable and pressure-free learning environment to grow further as a singer."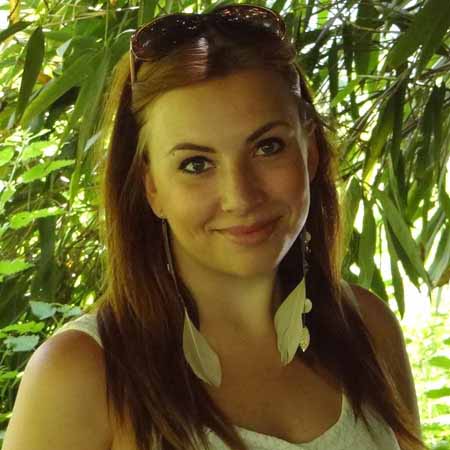 "WOW!! Really amazing course!!! It feels like I have a complete new understanding of my voice and a place (the vocal gym) to transform it!!! This course is absolutely GREAT and one of the best things is that it feels like REAL one-on-one sessions with the master and founder of Throga!!! So many great tools in the course like quizzes, assignments and customized exercises to prove and develop your voice! It also offers many different exercises which is an absolute blessing to focus on your own needs!"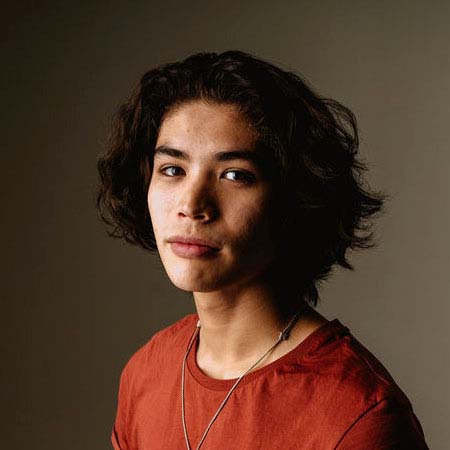 "I have been using The Throga Technique for several years now, and I can tell you without a shred of doubt, that it has been instrumental in helping me to become the artist and vocalist I am today. I remember how much I used to struggle physically and mentally with my voice, and I wish a program like this had existed back then! The Vocal Gym Course is a fantastic way for you to learn and grow as a singer, while having a great time doing so. If you love singing and are ready to take it to the next level, this is the right place for you to be!"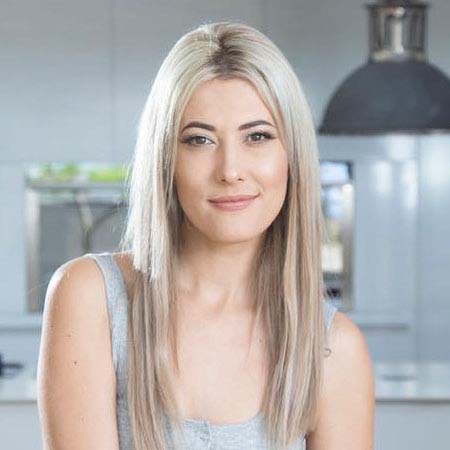 Danielle Steynvaardt (S. Africa)
"I have been through a lot of different vocal coaches in person, nationally and internationally, online. But Richard was the one that really like blew my mind. He just opened up a whole world of singing to me and I will be forever thankful to him because it really changed my voice. I really do believe "if you speak, you can sing." And it's because of the seven dimensions and understanding your voice."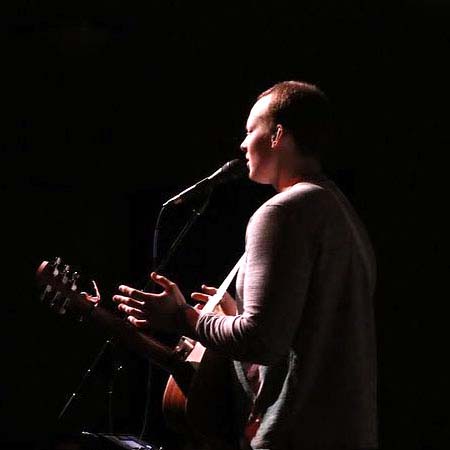 "I love the feel and content of the Vocal Gym! Richard's teaching style translates so well to an online platform, with the same atmosphere of person-ability, grace, and excellence you'd expect from a private in-person lesson. And the exercise lab at the end of this course is KEY for people that get the basics, but want to stretch themselves further!"